Developmental Editing
Developmental Editing is a holistic look at a manuscript, from structure…
Are the Nine Story Structure Checkpoints in place?
Is the author using scene/sequel correctly?
Are there plot holes?
To craft…
Are the characters fully developed?
Do their voices ring true?
Is the dialogue realistic?
To mechanics…
Does the author use active voice?
Are there too many adverbs?


The end result of a developmental edit is a specific, action-oriented plan to rewrite a second draft.


Who is Developmental Editing For?
I recommend this type of editing to all authors without hesitation, whether they're pre-published or have published dozens of books.
As the author, it's too easy to get lost in the weeds and lose your objectivity about whether you're really telling the story you wanted to be telling or not.
It's like being in a corn maze...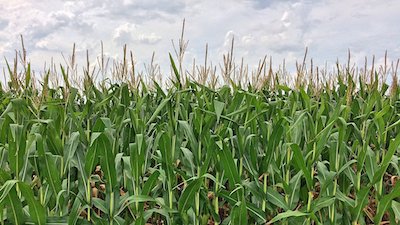 What You See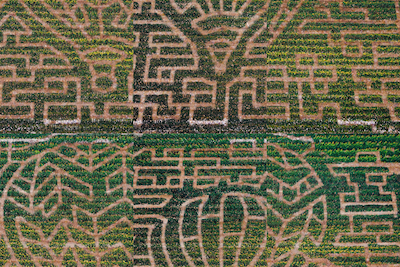 What Your Editor Sees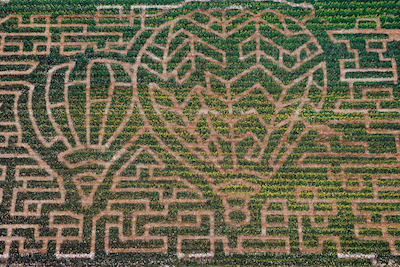 What Your Editor Can Help You Create
Beginners and Pros can benefit from this type of editing.


The only caveat is you
MUST
be prepared to make changes, potentially BIG changes, to ensure your manuscript reaches its full potential.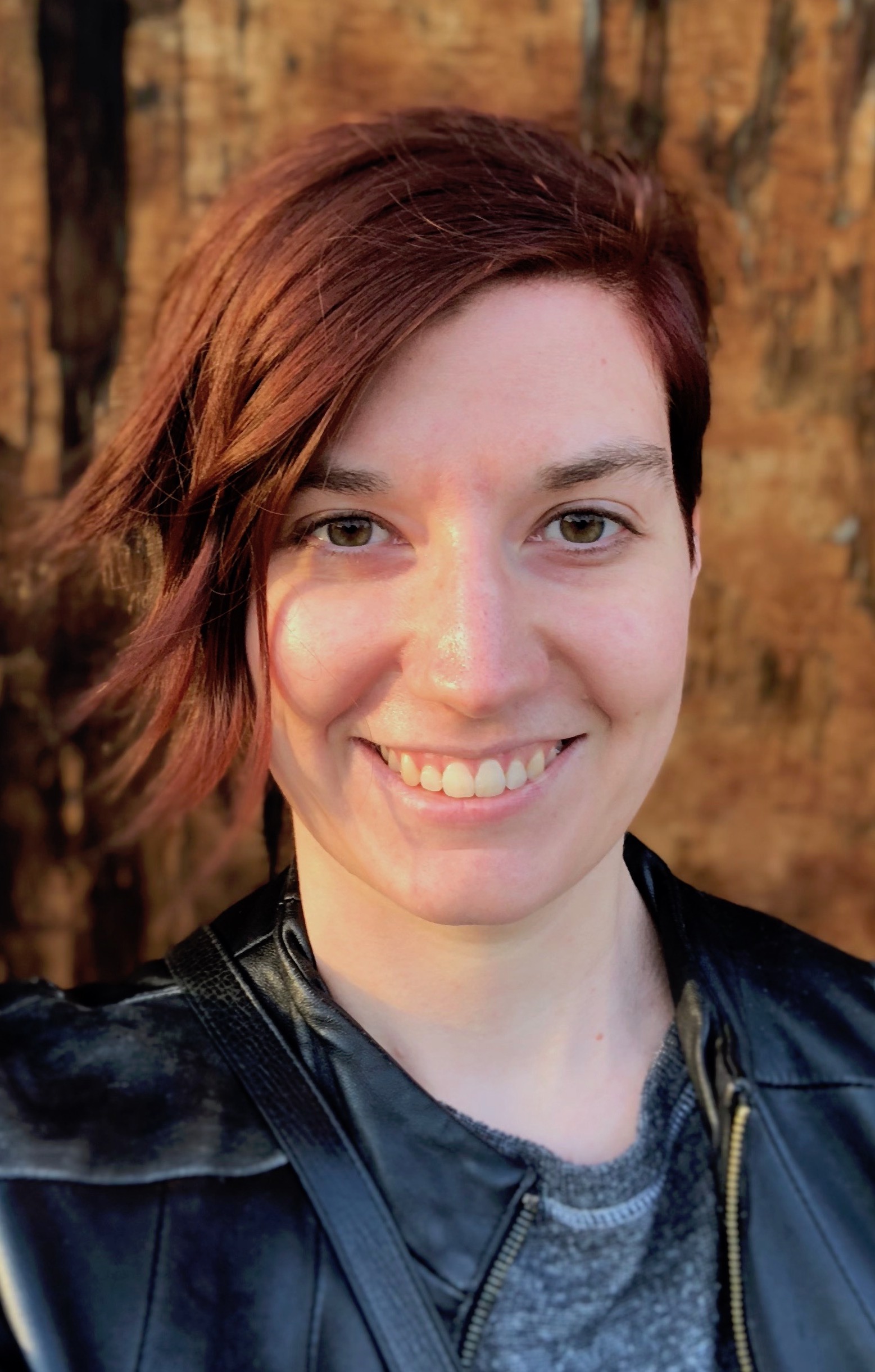 What is My Philosophy as a Developmental Editor?
I want your book to be the best it can possibly be.
I reverse engineer what makes your characters tick to ensure their physical and emotional journeys make sense.
If there are inconsistencies or weak plot points, I'll spot them and offer suggestions to address them.
Though my main focus is on your manuscript's big picture, I also provide an assessment of your basic craft skills and can describe areas for improvement.
If I see you're struggling with a particular skill, I like to call out a few instances and show by example how they could be strengthened.
At heart, I am a teacher, and my goal is for each developmental edit to be a learning experience for my clients. I offer specific, actionable feedback to help you improve and level up your storytelling skills.
I am supportive and honest with all my clients. You're not paying me for a pat on the back! Learning to write and publish is a long journey that requires both persistence and openness to feedback.
If you're committed to the journey, I'm committed to help you get there.
Types of Manuscripts I Work With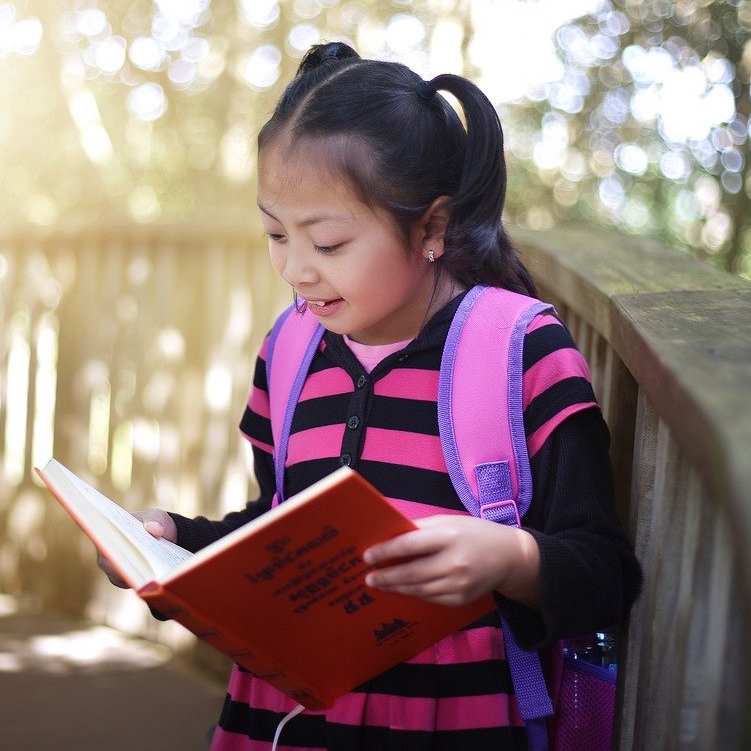 Middle Grade
Middle Grade books typically target readers who are about 8 to 12 (that's approximately third to sixth grade in the US). Usually, that means the Protagonist is between 10 and 14.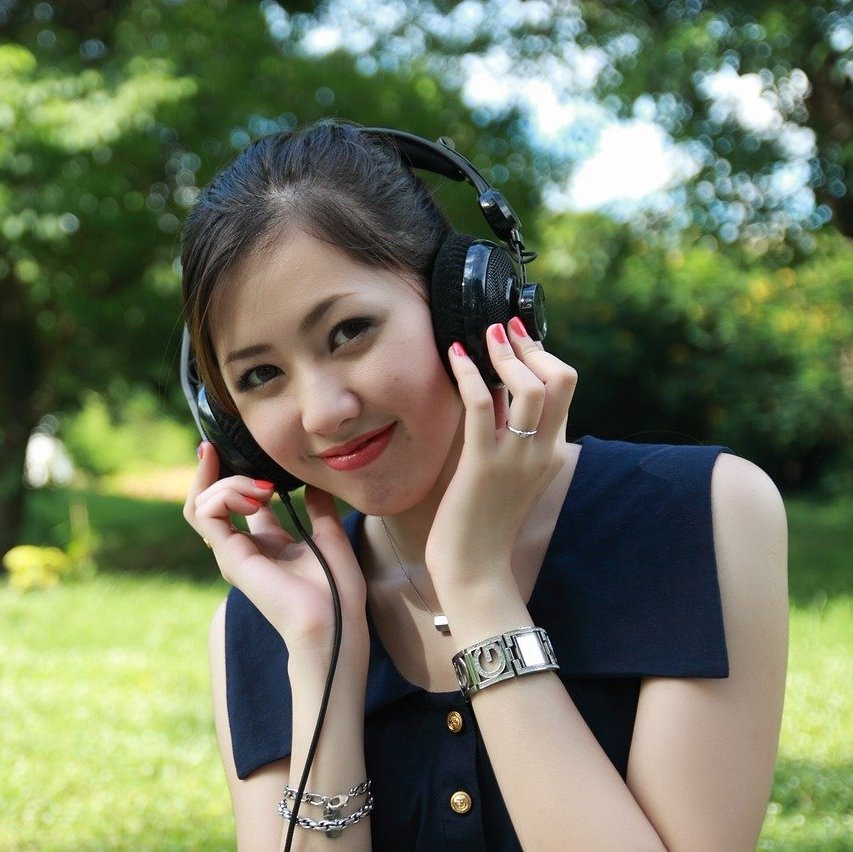 Young Adult
Young Adult books tend to target readers between 13 and 17 or 18. Protagonists are usually in high school or the first year of university.
YA books can be any genre and no topic is off-limits (think "drugs, sex, and rock-n-roll").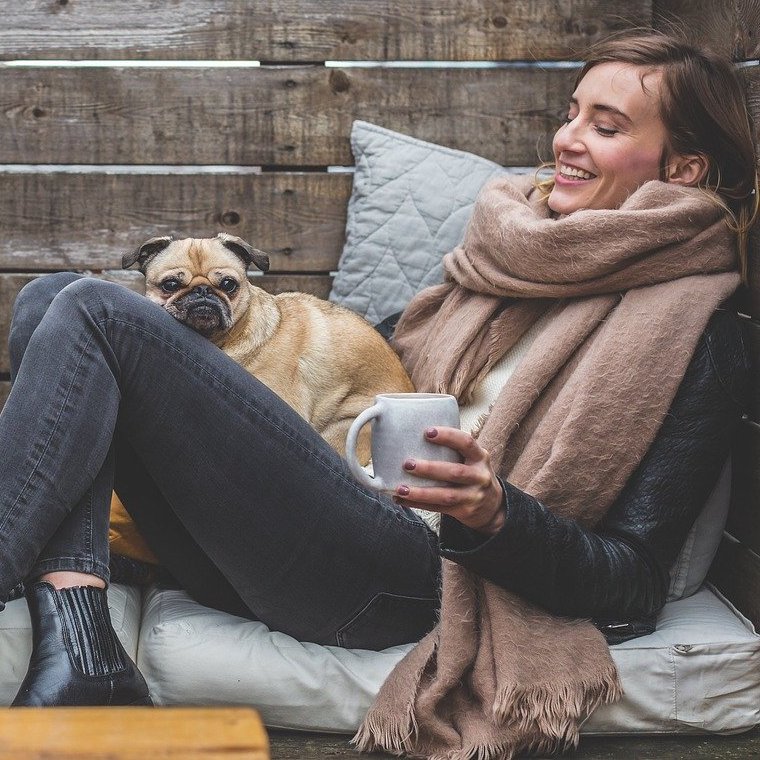 Adult Genres
I have experience working with contemporary fiction, period pieces, mysteries, romances, science fiction & fantasy, and memoir.
What do You Get with a Developmental Editing Package?
You get essay-style feedback (typically between 5-10 pages) providing a comprehensive analysis of:
1. Your story's Nine Story Structure Checkpoints
2. Your protagonist, antagonist, and main supporting characters
3. Strengths and weaknesses in your craft skills
Use of Scene/Sequel
Tense
Viewpoint
Dialogue
Pacing
Etc.
4. Plot holes/suggestions
5. Suggested next steps
Developmental Editing Packages also include a 1-hour one-on-one session to discuss the feedback.


How Much Does Developmental Editing Cost?
My Rates:
$.03–$.039/word
These are in line with the Editorial Freelancers Association median rates table.


After reviewing a 5,000-word sample of your manuscript, I will provide an exact quote.
Frequently Asked Questions
Do you edit picture books?
I do not. However, my friends over at Children's Book Insider keep a list of resources and editors for picture book authors. Check them out!
How does payment work?
Once we agree on a quote and timeline, I'll send you an invoice you can pay with a credit card or PayPal. I ask for 50% before I begin and 50% when I deliver the feedback.
How long does it take to get feedback?
My schedule varies a bit seasonally, but I can typically have feedback to you within two to three weeks. If you happen to catch me at an extremely busy time, I'll let you know when I can slot you into my calendar.