Build Your Reputation as a Trusted Author
The world of print-on-demand publishing has made it easier than ever for authors to self-publish their work.
That means it's more important than ever the work you publish is polished and professional.
We can help.
Publishing Assistance Packages
The right choice for authors with a completed, polished manuscript that's ready for publication.
This is the plan for you if your manuscript is ready, but you're intimidated by the technical aspects of:
Formatting your manuscript for print and Kindle
Navigating the Kindle Direct Publishing (KDP) site
Designing a professional cover
We'll help you get your book published. In less than two weeks, it can be available for sale on Amazon around the world.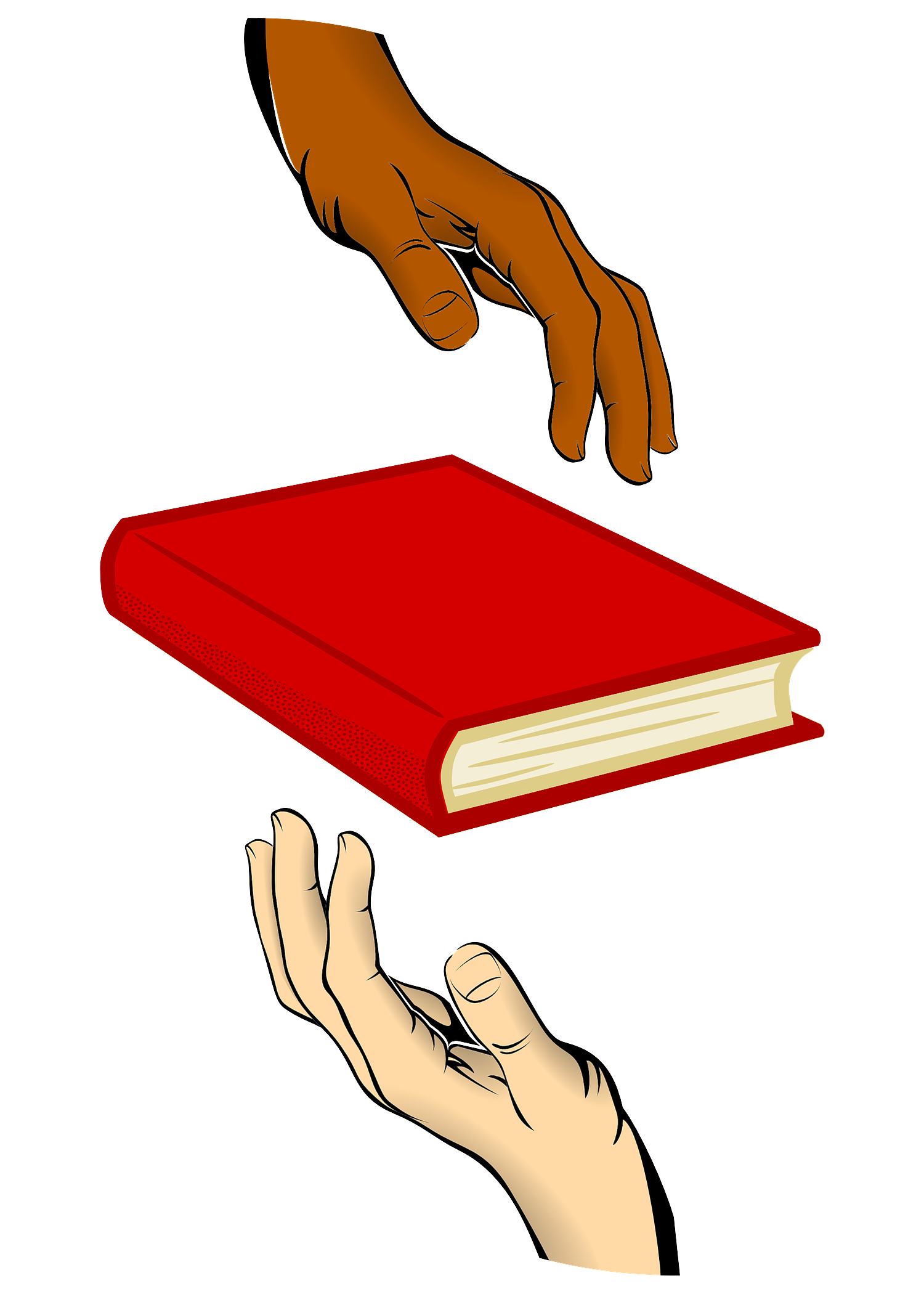 All Publishing Assistance Packages include:
Personalized Publishing plan
Whether you have an account with KDP or not, we'll work with you to put together a self-publishing plan that meets your needs.
Formatted Manuscript for Print and eBook
Send us your finalized manuscript and we'll take care of the formatting for both a professional print and eBook edition.
Back Cover Copy and Bio
Send us a summary of your book and a paragraph about yourself and we'll craft them into compelling back cover copy for your book.
Publishing Process Walk Through
Once your book is ready for publication we'll set up a 30-minute phone consultation to walk you through the final steps of publishing your book so you can start earning royalties.


We can also:
Suggest a price point for your book
Answer questions about royalty payments or programs like Amazon Select
Custom Cover Design
An eye-catching cover is key to driving sales. Choose from a basic front cover design or full wrap-around.
Basic Front Cover Package ($399)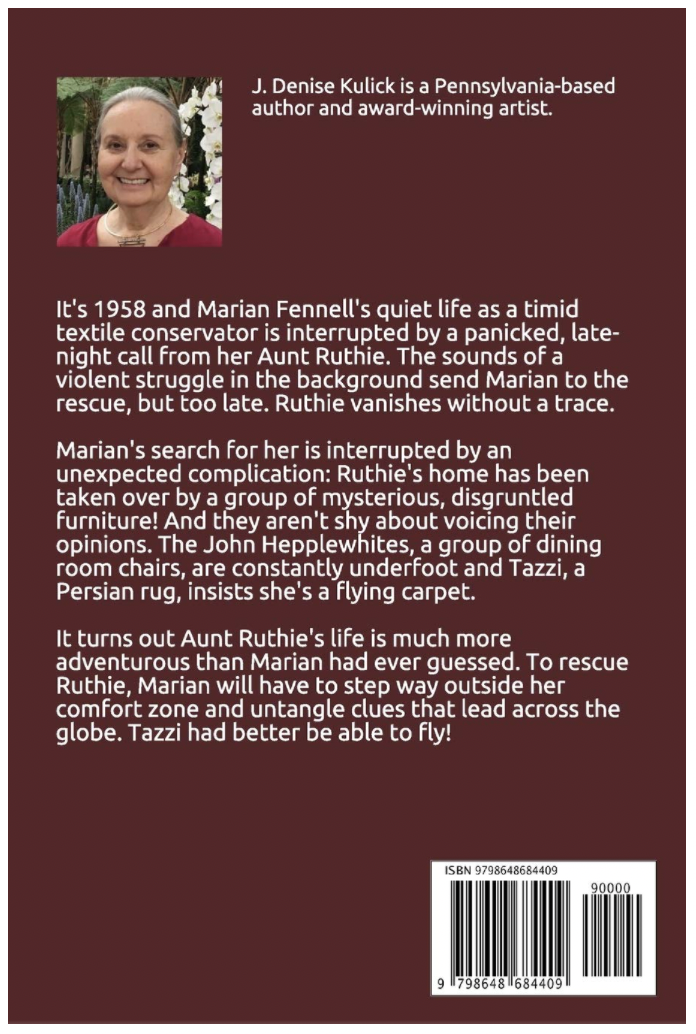 Back Cover
The back cover and spine have plain text against a solid colored background in our Basic Cover package.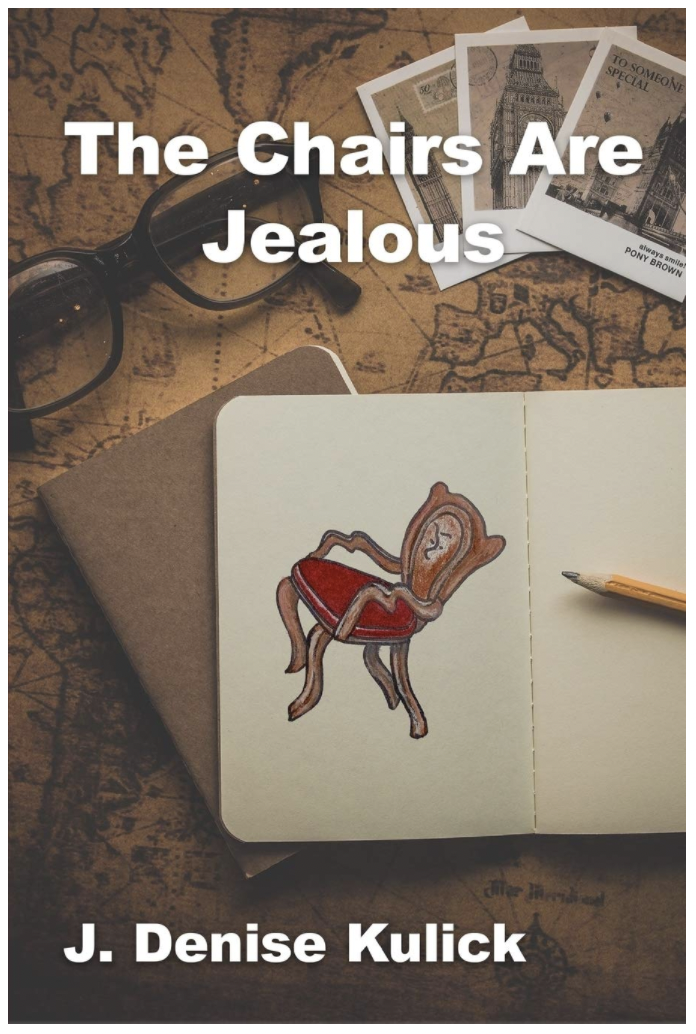 Front Cover
Custom designed cover using royalty free, creative commons licensed images.
Fun fact: In this cover, the author drew the chair and we incorporated her drawing it into the design!
See this book on Amazon.
Deluxe Front Cover Package ($499)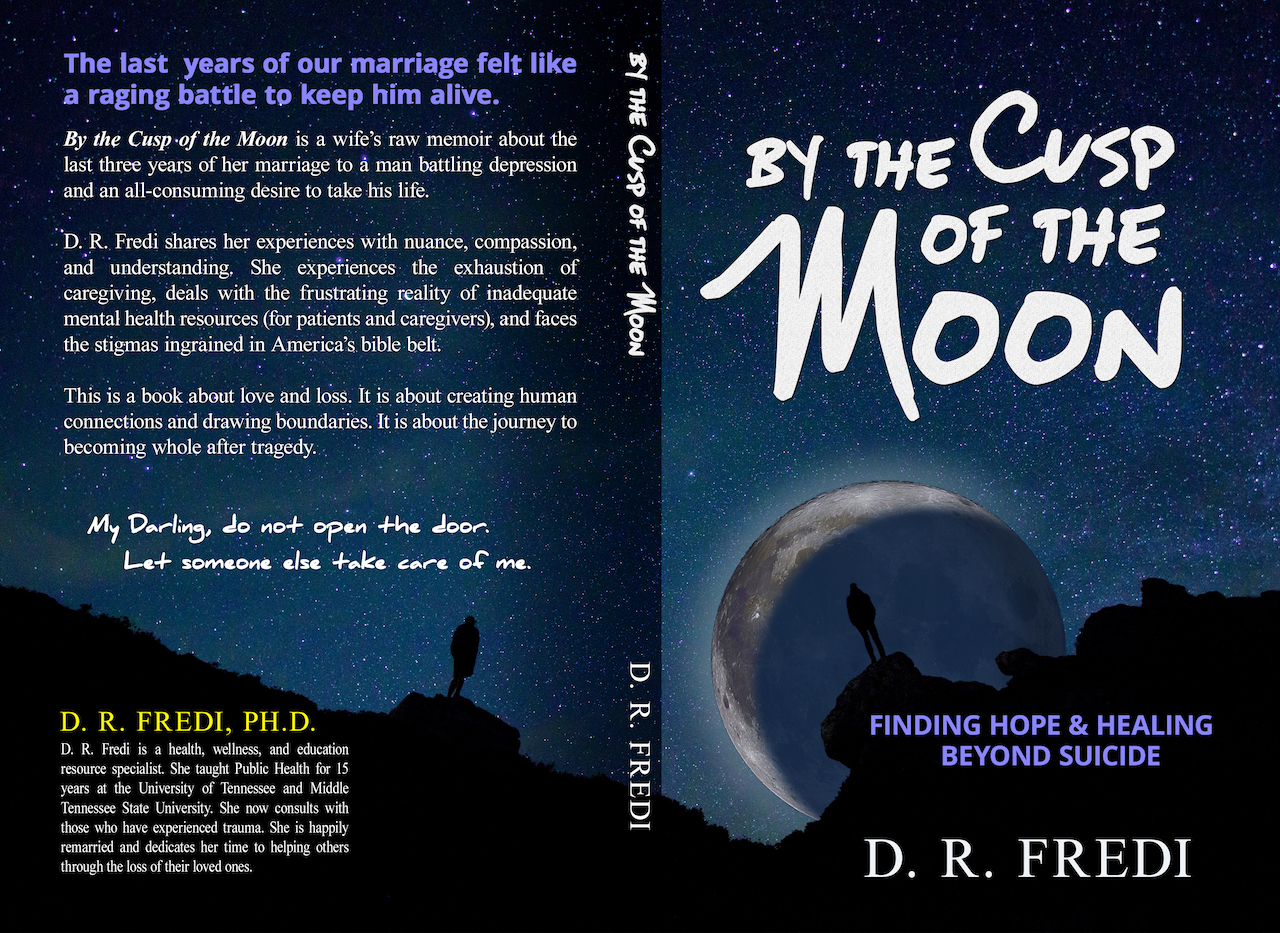 Full Wrap Around Design
With our Deluxe Cover Package, you get a cover with a full wrap-around design.
See this book on Amazon.
Additional Design Examples
Still Have Questions?
Let's Chat!
Please schedule a brief call with me to discuss your manuscript and your publishing goals.
Frequently Asked Questions
How much do packages cost?
The Basic Cover Package is $399 and includes a custom front cover design.
The Deluxe Cover Package is $499 and includes a custom wrap around cover (including the front, spine, and back).


Do I need to purchase an ISBN for my book?
Amazon KDP will give you a free ISBN for your book. However, if you use their ISBN, your book can only be printed and sold by Amazon.
If you purchase your own ISBNs from Bowker.com, you can also have your book printed and sold by other retailers (like Ingram Spark).
Do you offer proofreading?
These publishing assistance packages do NOT include proofreading. Of course, if I see something while I'm formatting your manuscript, I'll fix it, but I expect the manuscript to be free of typos and ready for publication.
Should I have my manuscript proofread before publishing?
If you have the budget to hire a professional proofreader it certainly won't hurt! Expect to pay between $0.02-$0.03/word for proofreaders.
If that's out of your budget, I recommend getting one or two detail-oriented friends or family members to go through your manuscript.
How long does it usually take before my book is in print?
Typically my turn around time for formatting and cover design is about two weeks. Many authors choose to review a printed "proof copy" of their book before publishing. Amazon's print/delivery times are usually around 3-9 days.
If you're planning a launch event for your book, the publication date can also be set in the future.