HOW TO WRITE YOUR LIFE STORY — FROM PLANNING TO GETTING PUBLISHED

The BEST COURSE CHOICE for those with a life story to tell!
In this lively and fun course, author and mentor Steve Alcorn shows you how to achieve success. During the past two decades, Steve has helped more than 20,000 aspiring writers structure their stories, and many are now in print. You can be next!
Books by your instructor, Steve Alcorn

Everyone has a story to tell. Don't let yours be lost!
Share your life story, or the story of family members with future generations. Children and grandchildren cherish the words we pass on to them and will return to them time and again.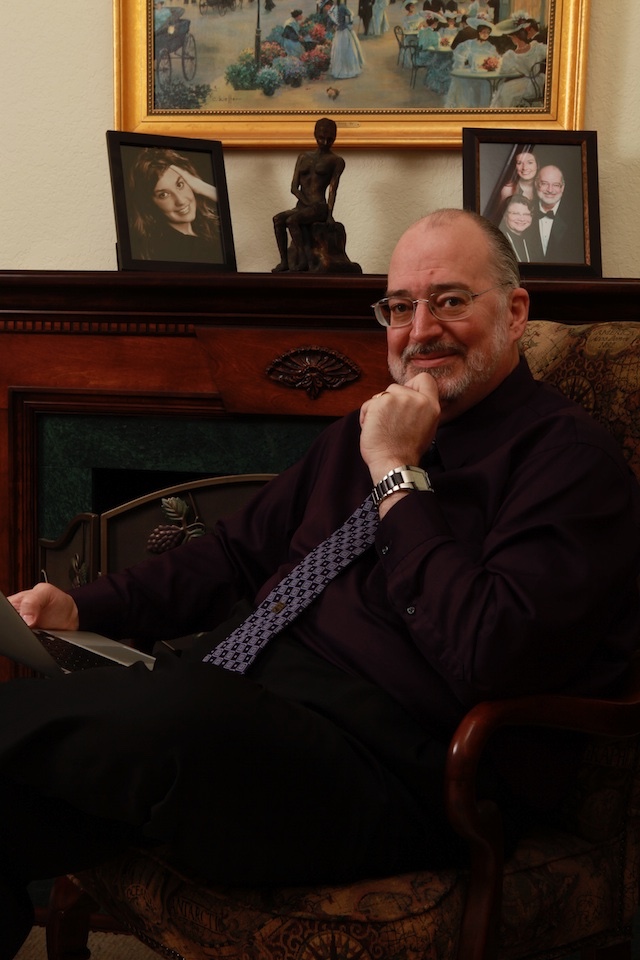 This course shows you how to create an exciting and engaging biography or autobiography to share with friends, family and the world. It begins by introducing you to what makes a great biography, including:
Why Write Your Life Story?
Biography or Autobiography?
How to Write Your Story
Journals, Blogs, Articles, Recordings, Stories and Novels
Tailoring Your Story for Your Audience
Do's and Don'ts
Then you'll choose the approach to organize your story:
Fact or Fiction
Chronological Organization
Thematic Organization
Anecdotal Organization
You'll learn techniques for creating professional writing including:
Plot vs. Story
Story Structure
Viewpoint and Tense
Dialogue
Settings
The heart of the course is a series of writing prompts that will get you brainstorming and turn your ideas into reality. Following these suggestions, your life will take shape on the page, almost magically:
Writing Prompts - Photos
Writing Prompts - Conversations
Writing Prompts - Q&A
Writing Prompts - Ancestors
Writing Prompts - Where Were You When...?
Writing Prompts - Childhood
Writing Prompts - Toys and Possessions
Writing Prompts - Pets
Writing Prompts - Growing Up
Writing Prompts - Accomplishments
Writing Prompts - Spirituality
Writing Prompts - Holidays
Writing Prompts - Romance
Writing Prompts - The Black Moment
Writing Prompts - Changes
Writing Prompts - Children and Grandchildren
Once your story is written, we'll look at the fun process of polishing and publishing your story:
Writing Big
Polishing Your Work
Illustrations and Covers
Copyrights and Permissions
Finally, with your manuscript finished, we'll show you how to share it with the world:
Getting Into Print
E-books
Marketing
Next Steps
In this lively and fun course, Steve Alcorn shows you how to achieve your dream. Step by step, you'll bring your story to life. Imagine the fun you and your family will have sharing these experiences!
More than 500 students have taken this course and rated it 5 out of 5 stars!
Whether you're a first time or experienced writer, Write Your Life Story will show you how to share your history with others. Enroll now!
What are the requirements?
Open to all aspiring writers, young or old, experienced or just getting started
What am I going to get from this course?
Over 40 lectures and 5 hours of content!
Downloadable, printable handouts and exercises
40 Discussion Areas where you can share your work and get feedback
Turn Your Life into a Book
Get Published!
What is the target audience?
First-Time Authors
If Your Manuscript Needs Polish
If Your Manuscript is Unfinished
Authors Who Want to Get Published