Build Your Reputation as a Trusted Author
The world of print-on-demand publishing has made it easier than ever for authors to self-publish their work.
This means it's more important than ever the work you publish is polished and professional.
We can help
Writing Academy offers two types of services to help you.
Publishing Assistance Plans
The right choice for authors with a completed, polished manuscript that's ready for publication.
This is the plan for you if your manuscript is ready, BUT...
You're intimidated by the technical aspects of:

Formatting your manuscript for print and Kindle
Navigating the Kindle Direct Publishing (KDP) site
Designing a professional cover
We'll help you get your book published. In less than two weeks, it will be available for sale on Amazon around the world.
All Publishing Assistance Packages include: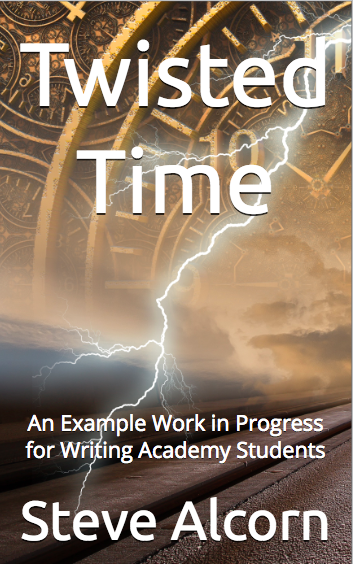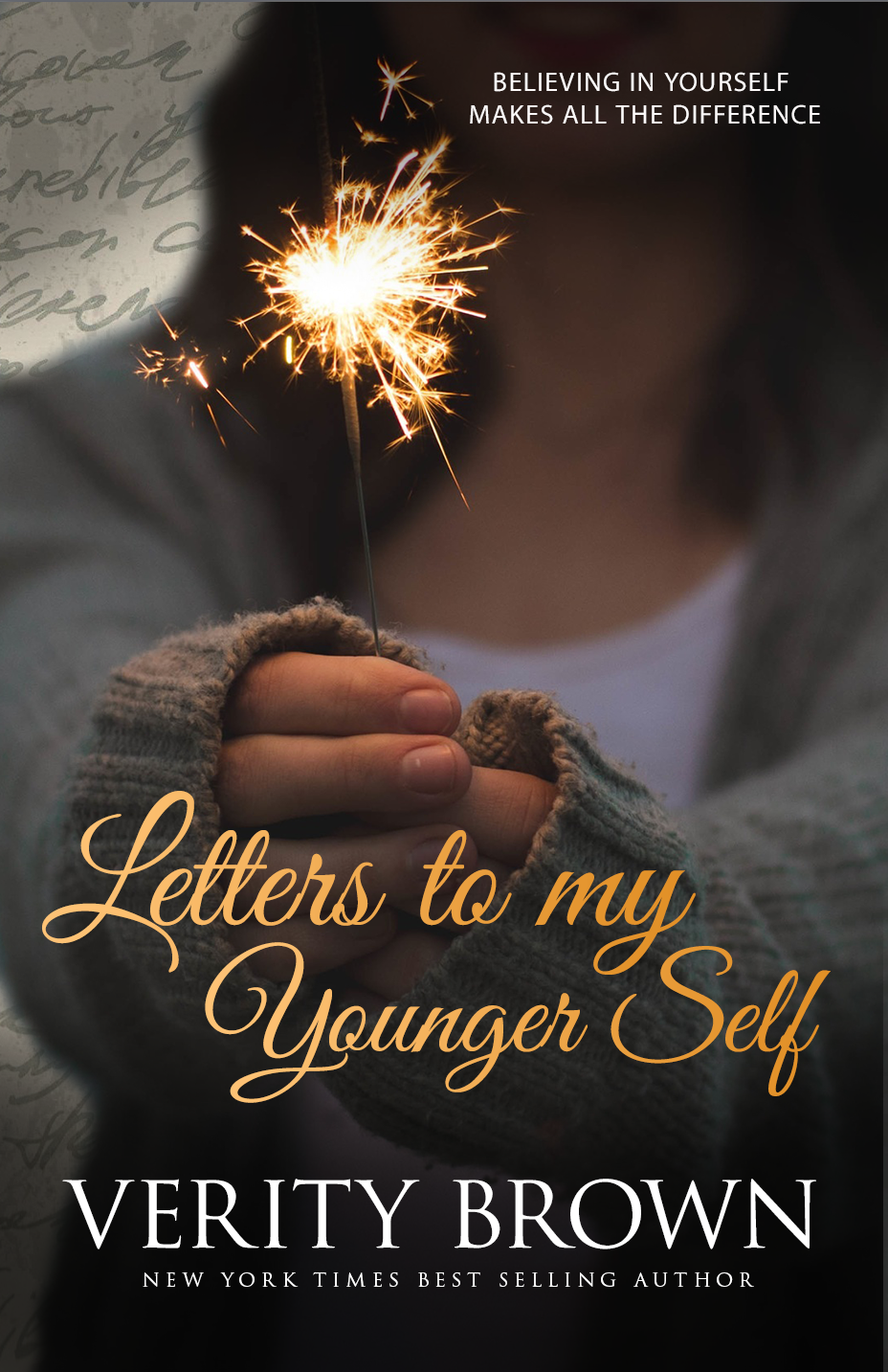 We're not like traditional publishers
Your book is yours. We're just here to help you realize your dream of becoming a published author. The money you make selling your book is all yours.
100% of the royalties are yours.
Period.
Want to discuss your goals for publishing your manuscript?
Let's talk!
We want to hear about your project and figure out how we can help you within your budget. Hop on the phone with us and tell us about your manuscript. If we can't help, chances are we can point you in the right direction.
Schedule a 15-minute call
Professional Critiques & Editing
Professional Critiques & Editing
These services are for students still working to get their manuscripts ready for publication.
We can also put together custom packages to suit your needs. Just reach out!
Want to discuss your goals for launching your book?
Let's talk!
Whether you want to to publish the highest quality manuscript possible, reach as many readers as you can, make a bestsellers list, or all of the above, we can help. Tell us about your manuscript and your goals and we'll let you know how we can help. We can also point you to other resources that can help.
Schedule a 15-minute call