Publishing Assistance Plans
The right choice for authors with a completed, polished manuscript that's ready for publication.
This is the plan for you if your manuscript is ready, BUT...
You're intimidated by the technical aspects of:

Formatting your manuscript for print and Kindle
Navigating the Kindle Direct Publishing (KDP) site
Designing a professional cover
We'll help you get your book published. In less than two weeks, it will be available for sale on Amazon around the world.
All Publishing Assistance Packages include: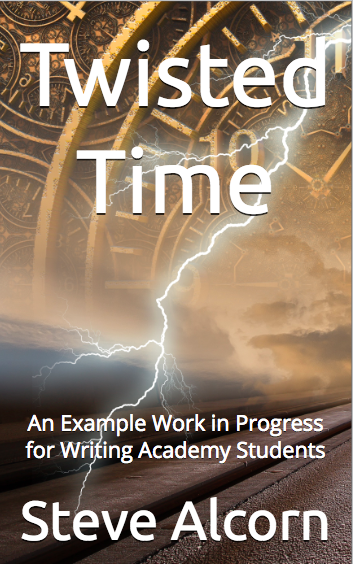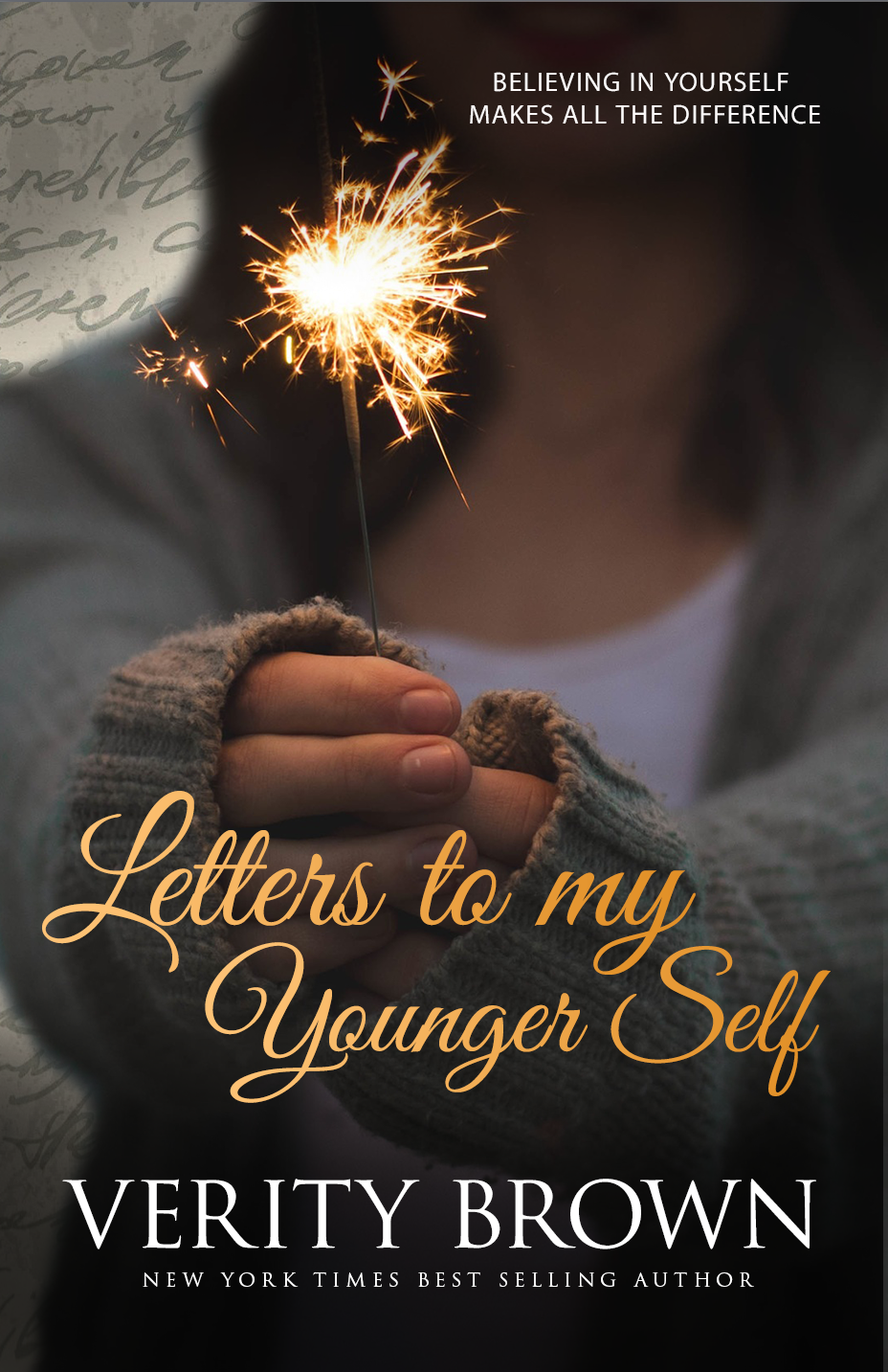 We're not like traditional publishers
Your book is yours. We're just here to help you realize your dream of becoming a published author. The money you make selling your book is all yours.
100% of the royalties are yours.
Period.